×
Welcome and Thank You for your interrest in San Antonio Pets Alive! We are not your average animal shelter, we maintain comprehensive and innovative programs to overcome issues leading to euthanasia as it is OUR OBLIGATION to find life saving solutions.  Simply click on the Become a Member icon to join our team and find out how you can make the difference!
About
Description

We are San Antonio Pets Alive, a life-saving organization that solely rescues dogs and cats selected for euthanasia at the San Antonio City Shelter. We save these animals after all other options have been exhausted. Our vision is to make San Antonio a No Kill Community.

Over 33,000 lives saved since 2012!

Website
website facebook twitter instagram
Causes
Animals Community
GivePulse

477 People

|

1,476 Impacts

|

11,547 Hours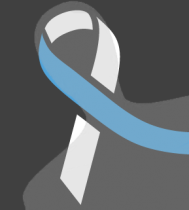 Jason Hernandez wrote on January 31st, 2017
After you have become a member, please sign up for Volunteer Orientation to learn about the various volunteer opportunities we have available.